Tell us about your background and how you became an artist and eventually experimented with NFTs.
I am a full time artist in Belgium since 2003. However, the last few years have been devoted to corporate graphical work. When I realized I wanted to focus on my artwork, I changed my artist name so it wasn't linked to my graphic work. In this way, you can make a fresh start after 20 years of experience.
I have always been interested in cryptocurrencies, but that was only 4-5 years ago. When I heard about NFTs and the possibilities for digital artists like me, I was totally sold on the idea.
When did you mint your first NFT? Which platform did you choose and why?
Actually, I just recently created my first NFT.
In an attempt to avoid huge Ethereum gas fees, I did several experiments with different blockchains, but none of them worked. Until I met Foundation.app
I love the feeling that everything is curated and curated. Unlike his Opensea I felt, people post anything online, call it art, and real artists fade away in the confusion of people contemplating getting rich.
Can you tell me one thing you can't live without? (why)
All my friends consider me a gadget freak, but I have to admit I love new technology. But I have absolutely no love for my gadgets. To me they are tools to means, always interchangeable. That's why I think it's my family that I can't live without.
Who are your favorite artists (other than NFT)? What is it about their style that resonates with you?
When I was a kid, my favorite was Nam June Paik. He used television in his art installations. Warhol was my favorite 2D artist of his and then I fell in love with Bill Viola's installations.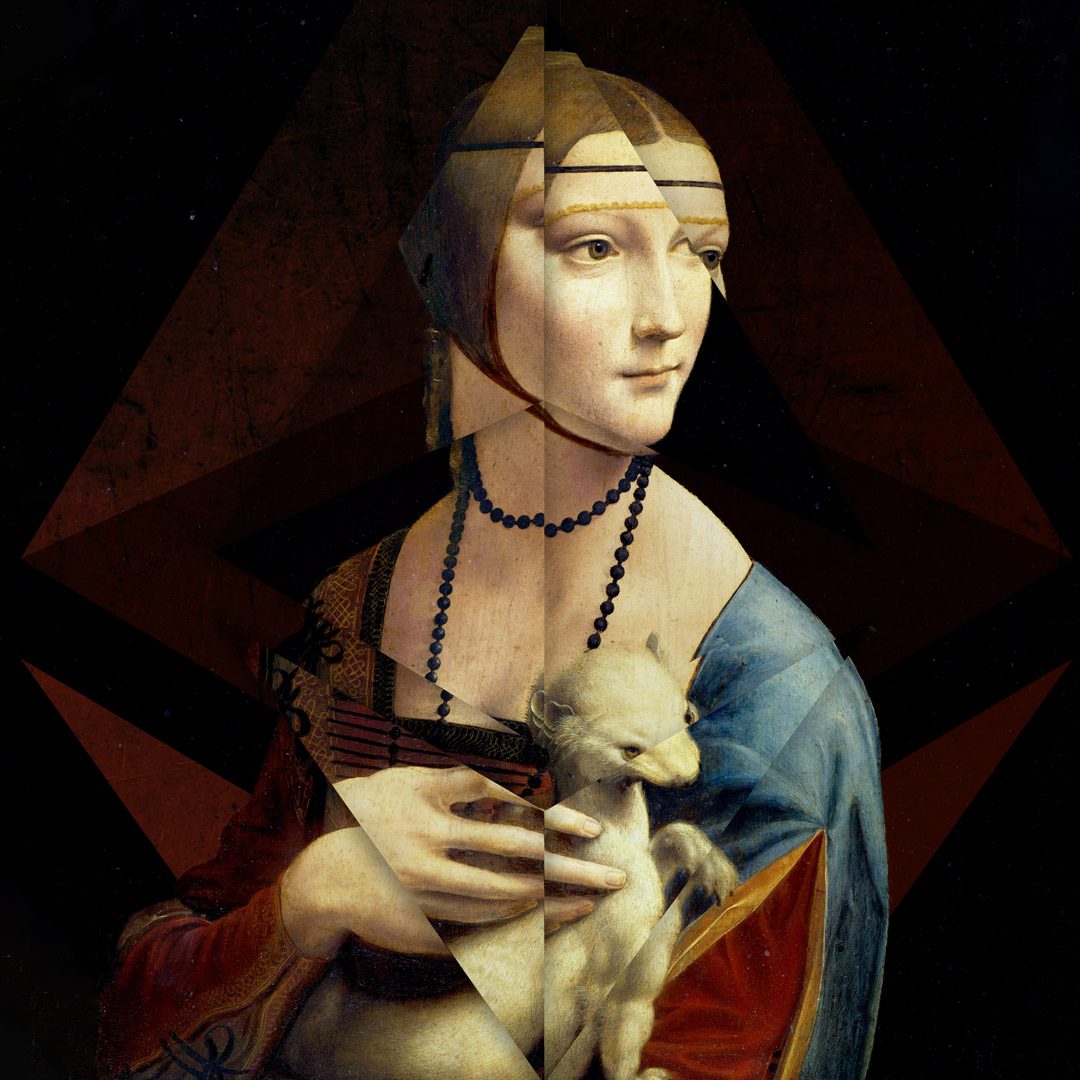 Who is your favorite NFT artist? What makes this artist unique?
Beeple. Not because I love everything about him, but because I know his work will be seen by millions and NFTs will take root.
What made you decide to pursue NFT art?
Oh! i am a digital artist. So in order for me to exhibit my work, I have to print it, frame it, transport it, hang it up. It's just amazing to think that my work is in the cloud and the whole world can see it.
What NFTs did you want to buy but missed?
I'm not into apes or tweets for sale. I prefer Art NFT. And I want to buy works that move me, no matter what they are called.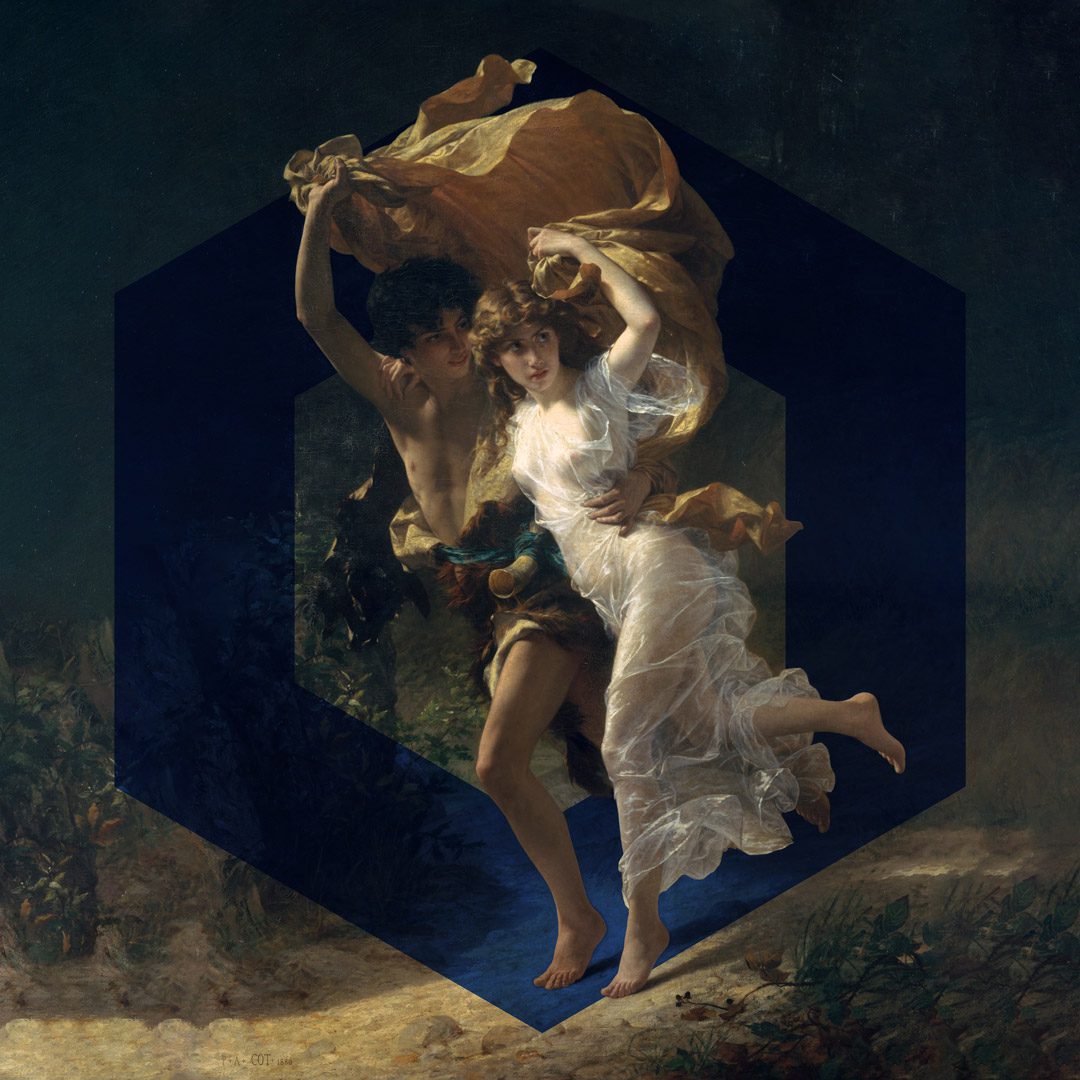 If you could travel anywhere in the world, where would you go? Why this place?
India… I've been there before and I'm overwhelmed by the purity of North India. Thailand is also on my bucket list. I can understand people prefer natural places, but I'm interested in cultural sites, temples, etc…
What are your passions outside of art? why?
technology. Every day we are amazed by new advances in technology. But they can also pose a threat. We are talking about AI-generated art and photography. In the future, it will be very difficult to distinguish between real and generated photos. It can be a very fun image, but it's hard to see pure AI-generated art as an artform.
Do you make other forms of art?
In the past I have created some mixed media. Print one of my artwork, add paint, varnish, gold and silver foil, etc…
We created a roadmap for the next few years and also planned collaborations with artists from other fields.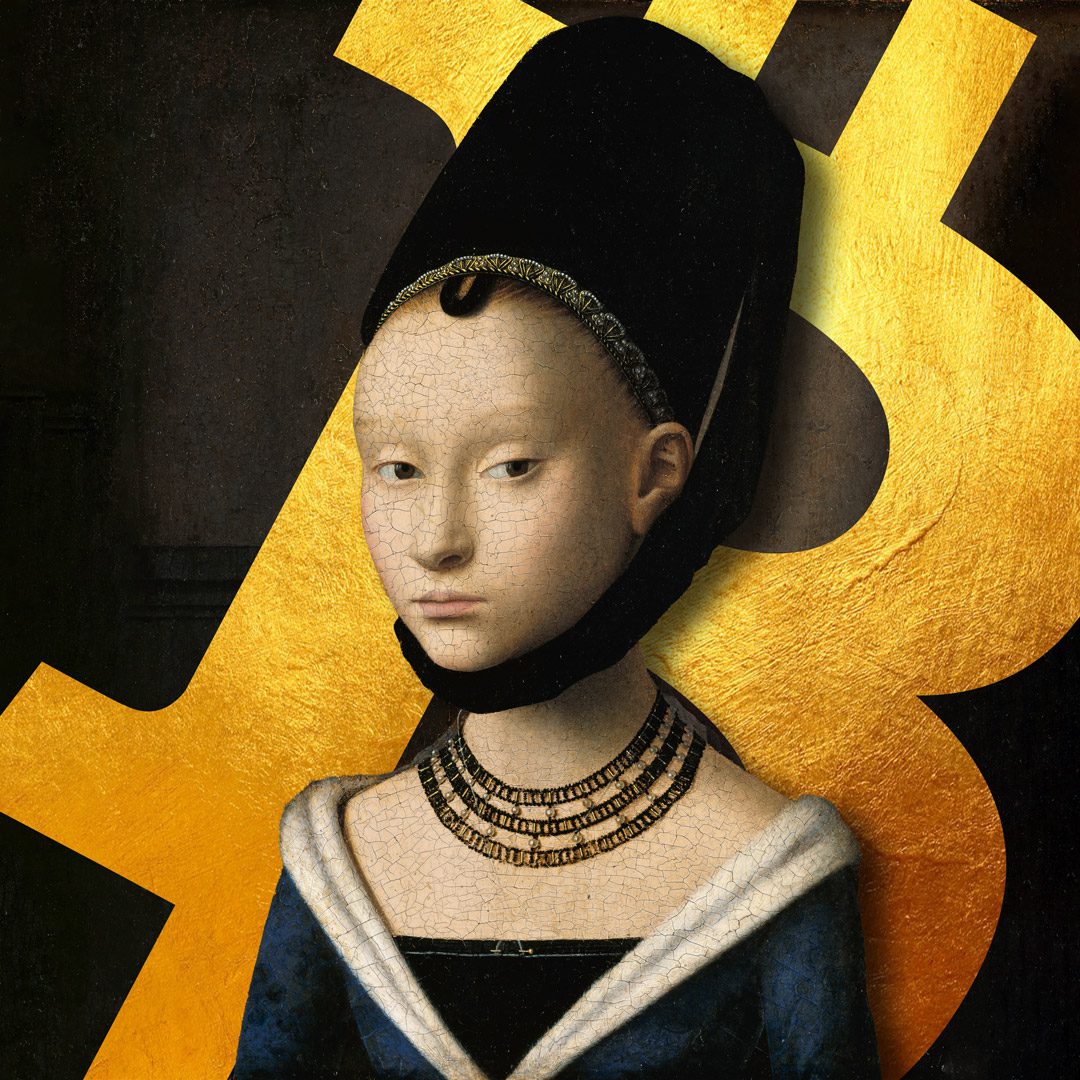 Are you self-taught or are you trained?
Mainly self-taught. I must know that with computers he has been creating digital art for over 20 years. There was no one around to teach me this.
How did you come up with your own style?
Parental influence. My father is a very famous artist in Belgium who makes oil paintings and drawings. My mother assembles works of art. They took me from exhibitions to museums, art fairs and the Venice Biennale. All those impressions left their mark in the form of my own style.
How has your style evolved over the years?
It has matured and modernized. But I think it's normal evolution.
what's coming in the near future?
The roadmap is clear. By the end of this year, we will begin casting digital portrait pieces. The NFTs I'm currently creating are a learning process to find the right workflow, so these pieces become more of my own style.
Next year I will start by casting a very limited edition of my self-portrait and collaborating with other artists.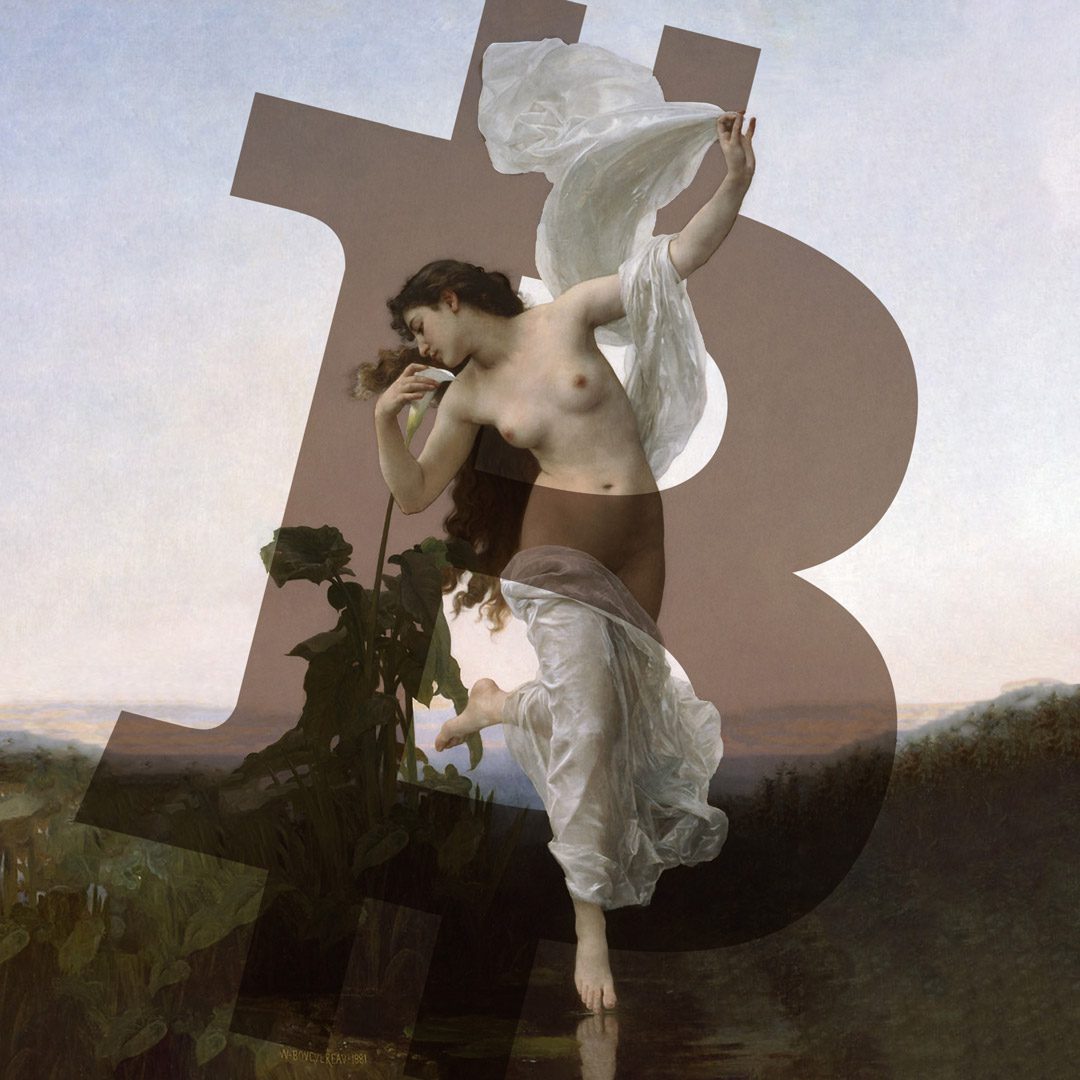 If you could collaborate with one artist, who would you collaborate with? (why)
Banksy… I know it's unrealistic, but I love his(?) work.
What was your biggest mistake and what did you learn from it?
lose focus. Once he strays into someone else's path, he ceases to be an artist. I will never make this mistake again.
Will there be future drops?
Every week in my 52-week cultural heritage project. Later this year, the first portraits will drop.
Link to website
Social Links and NFT Marketplace Links
Anything else you'd like to share?
love.